Welcome To Saltlake Shiksha Niketan, Kolkata
Affiliated To Central Board of Secondary Education (CBSE), New Delhi
Affiliation No: 2430116, School Code: 15700
Saltlake Shiksha Niketan is a benevolent institution, formed by the members of linguistic minority viz. HARYANAVIS & MARWARIS within the meaning of Article30 of the Constitution of India and registered as a non-profit making society under Societies Registration Act. It is governed by a Board of trusties and democratically elected governing body. Its broad aim is the all round development of the society at large.
In particular, it seeks to promote the spread of education, natural regeneration and moral uplift of the young generation to remove social evils and to upgrade the living condition of the poor and downtrodden without taking into account the cast, creed and gender in West Bengal. The area has been selected, taking into mind the underdeveloped suburban part of Salt Lake City, which will be in the heart of the newly developing township at Rajarhat. The School will cater to the needs of Mahisbathan, Salt Lake, Lake Town, Bangur, Baguihati etc areas as well. The increasing population has created a serious and grave academic problem today. Some institutions are there but they are not sufficient in number.
School Office shall remain close on 27/11/2020 for Fateha Doaz Daham and on 30/11/2020 for Guru Nanak's Birth Day.
Admission forms for the session 2021-22 (Classes LKG to IX) can be collected from the School Office between 10.00am to 1.00pm (Monday to Saturday). For Online Admission Form, please login to Admission Tree
Our Achievements and Progress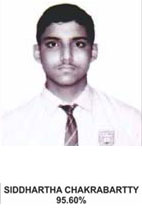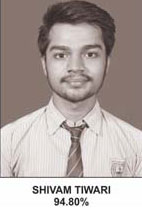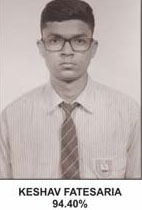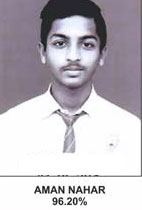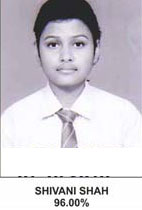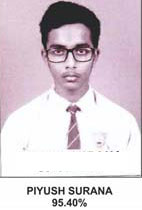 You are what your deep, driving desire is, as your desire is, so is your will, as your will is, so is your deed, as your deed is, so is your destiny.
- Mr. S. S. Beriwala, Chairman
School at a Glance
Salt Lake Shiksha Niketan is the brain child of Salt lake Sanskritik Sansad, an organization in service of the people of Salt lake and surrounding areas since 1982. The school was inaugurated by Dr. Ashim Dasgupta in the year 2005.